18 juin 2011
As you may have noticed, we have been (and still are) very busy those days: travelling in Norway as usually ... and working as well ... Of course there are plenty of things to write about: our Easter trip to Lofoten, nice cabin trips, our last ski trips, and our long week-end to the sunny South Norway ... but we need time!
Anyway, there is something awesome happening those days in Norway: NRK (the national broadcasting channel) and Hurtigruten are filming the whole trip from Bergen (south) to Kirkenes (north) along the coast. It is about 130 hours, and you can follow it on live at the (Norwegian) TV or online: http://www.nrk.no/hurtigruten/. Right now, they are living Trondheim's fjord :-)
It ends on wednesday, so you have plenty of time to enjoy !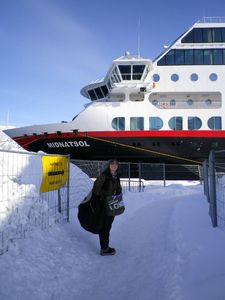 Our starting point in Tromso, 3 month ago ...
02 avril 2011
From our cabin, sunrise: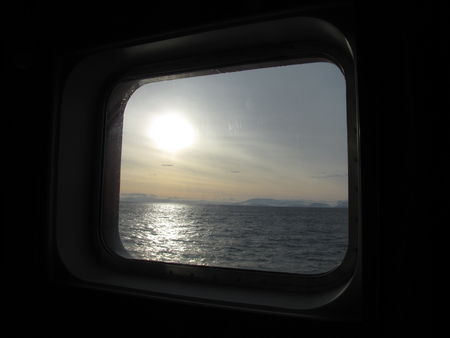 Hammerfest, first stop, 5 o'clock: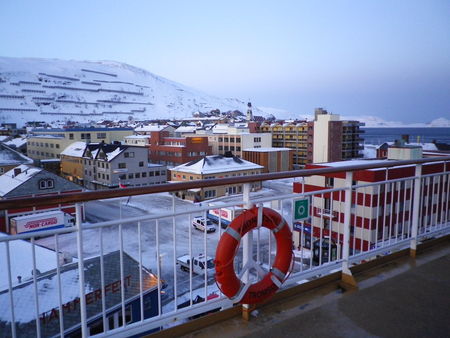 Awesome place, protected from chilly winds and ... avalanches (!):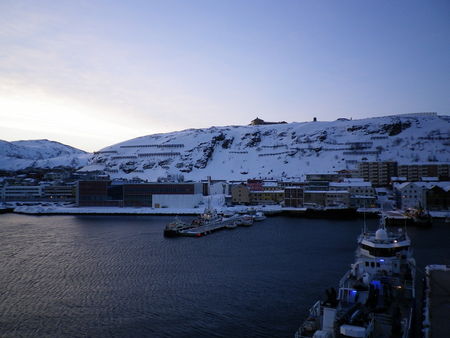 That probably helped to feel the special atmosphere: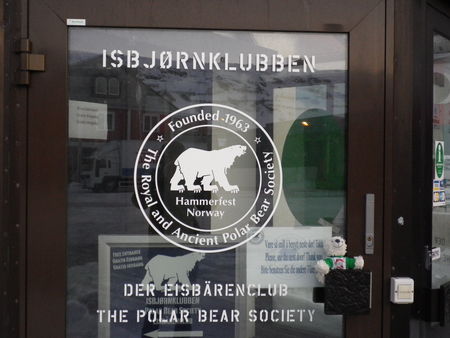 "city center" ...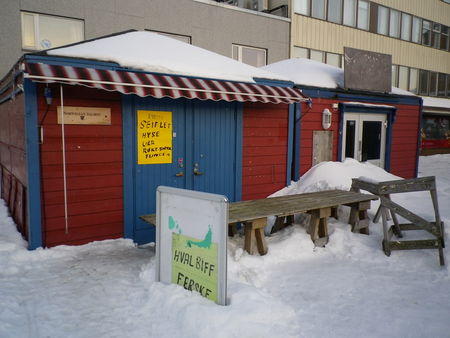 ... and suburbs: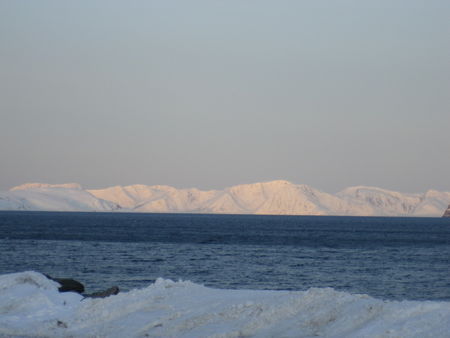 About 4 hours later, next stop: Havøysund ...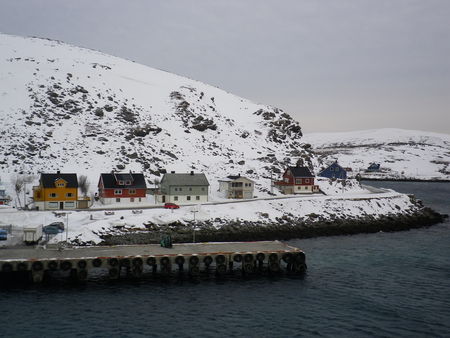 Lost somewhere in between white ...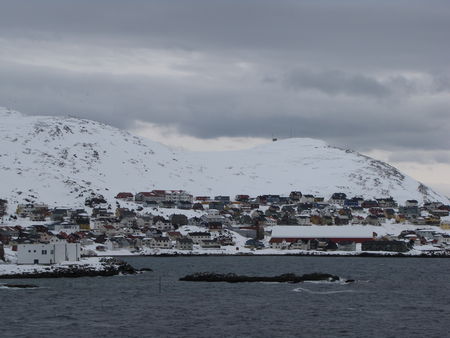 ... and blue: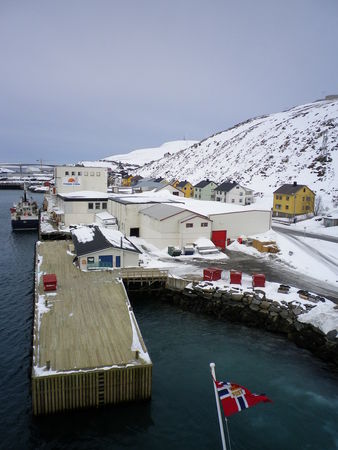 Typical landscape :-)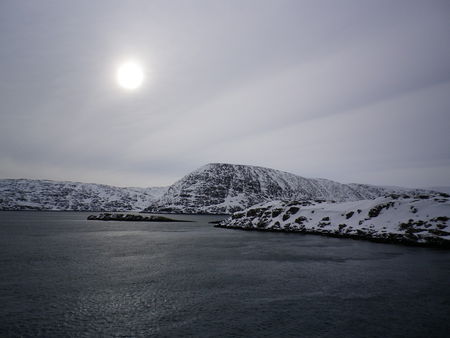 Again ...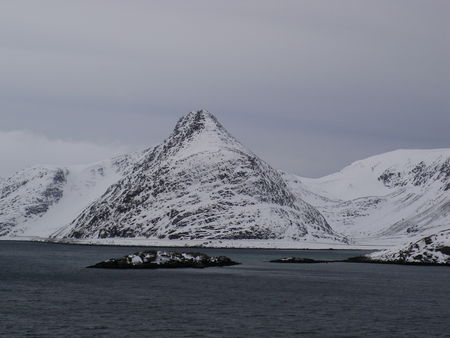 And the real one came ... Honningsvåg :-) !!!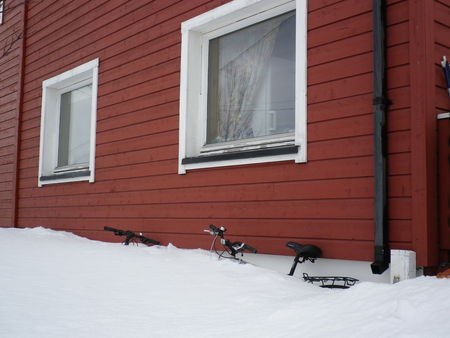 In other words, the last "city" (was it?) before North Cape ...
Well, there was actually even a beach :-)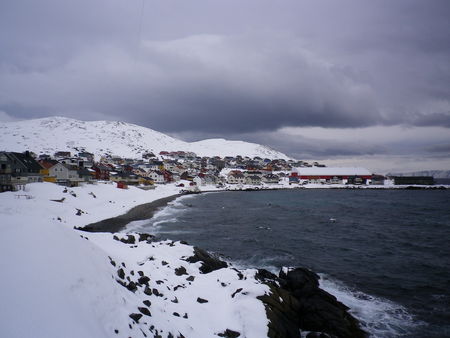 And some nice views from the mountain: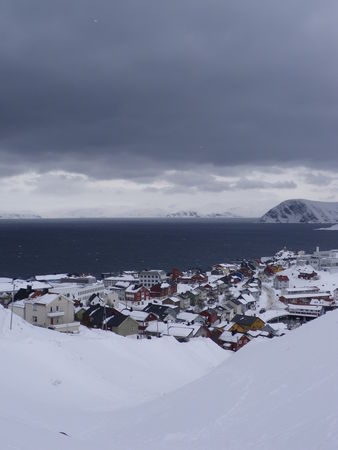 3 hours stop were probably just enough to feel that North Cape feeling (& wind), but next time, for sure, we'll spend more time around ;-)
Day #2 on Hurtigruten, wowwwww :-)
01 avril 2011
... and then we arrived in Tromsø :-)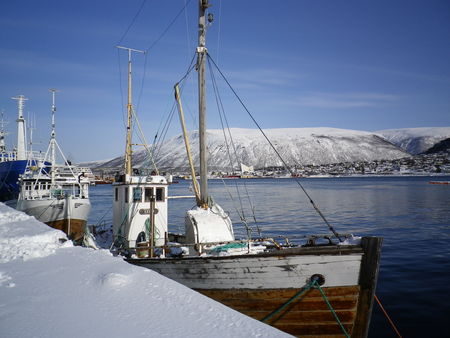 ... and enjoyed a superb weather!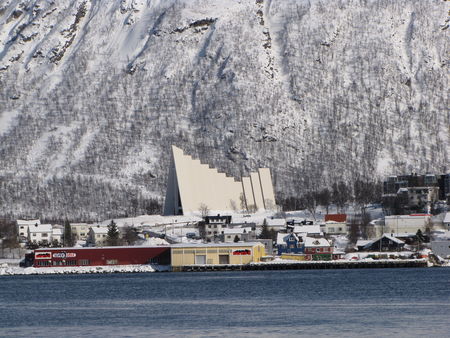 ... except here:
The tent was part of the "Polaris" museum exhibition on artic expeditions, and that kind of adventure is still part of our dreams ... However, our (long) week-end was much more luxurious, even if directed to higher latitudes. Yes, here we are:
Hurtigruten !!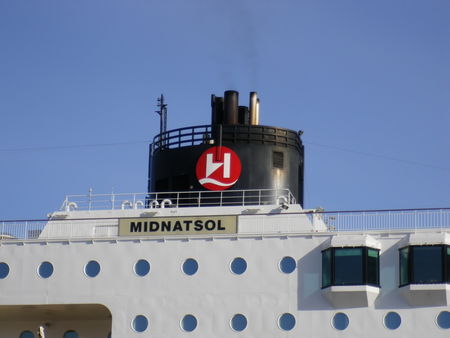 Well, in case you forget it once onboard :-)
Starting from Tromsø: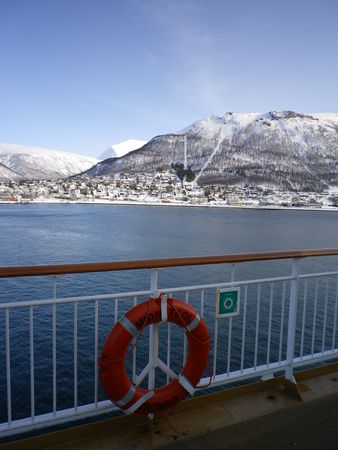 ... and slowly and peacefully reaching northern coasts ...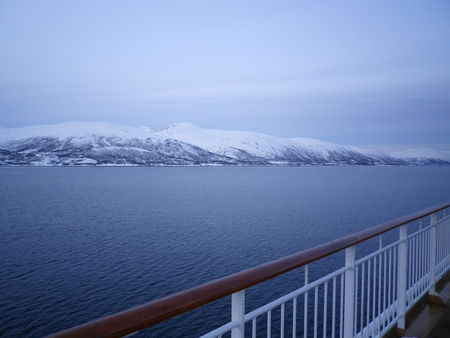 ... all of that from the jacuzzi ...
... shame on us! ;-)
(to be followed)
The main goal of the week end was not exactly to take the plane ... however: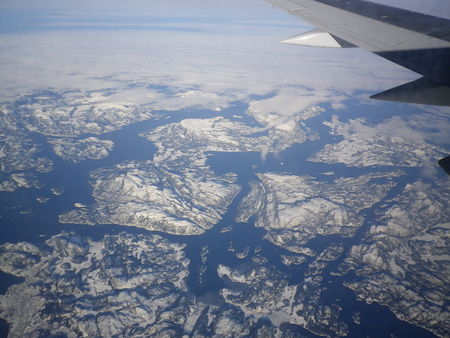 ... we "had" to, and as the weather was kind of perfect, well ... we enjoyed it a lot :-)
And after some thousands of islands, fjords, summits ... came the real ones: Lofoten!
A last one before the real journey started ...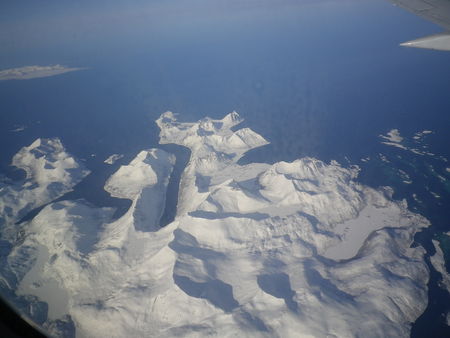 ... to be followed ... from our "intermediate" destination ...
26 mars 2011
Just another week-end in Norway ...
... and a cabin trip to go with ;-) Not this one though: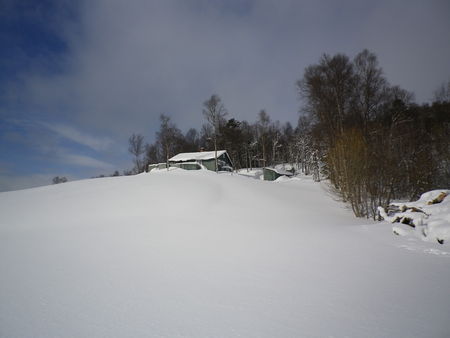 But another one, a bit further: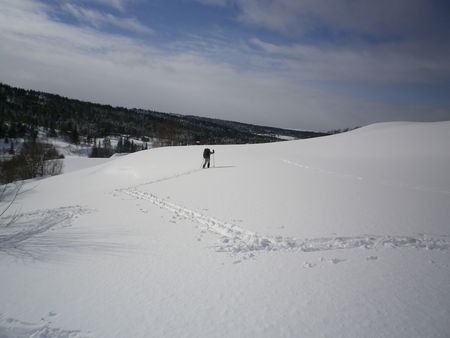 Plenty of fresh snow, and an unexpected sun to warm up our souls: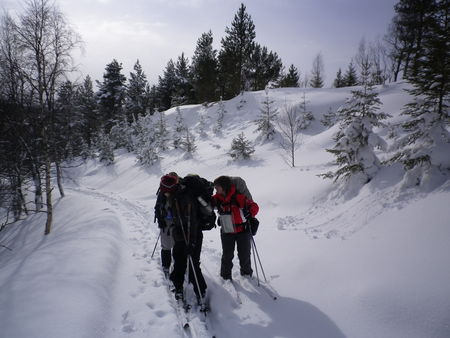 Hidden behind the snow ...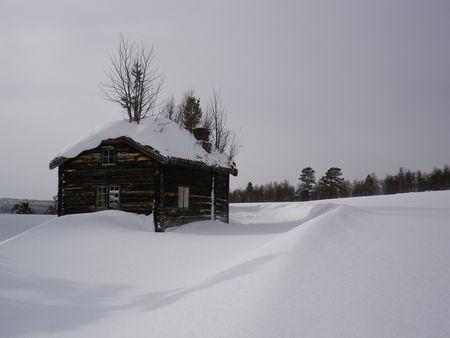 But still not ours (cabin) ... just follow on ...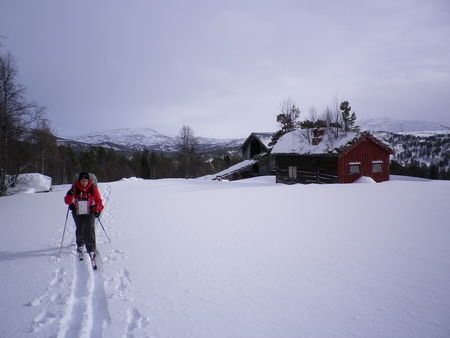 Cross the magical forest and look for trolls:
And climb ...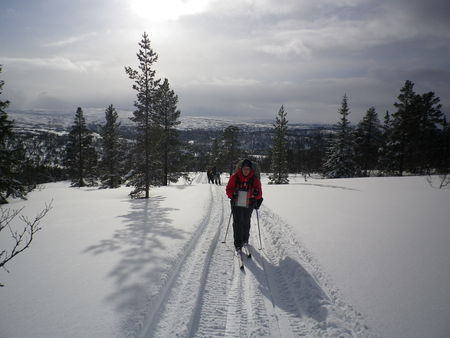 ... again and again ...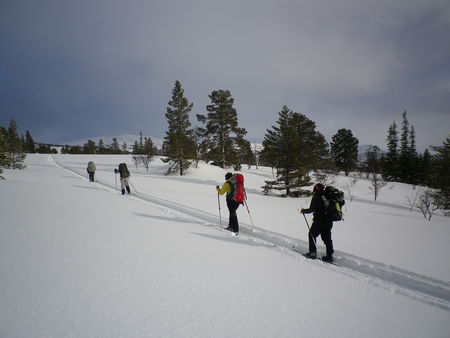 And all of this was worth it :-)
The nice weather seemed to have been booked only for our journey to the cabin ... We managed to reach a close summit, just in time before the snow (as if it was not enough).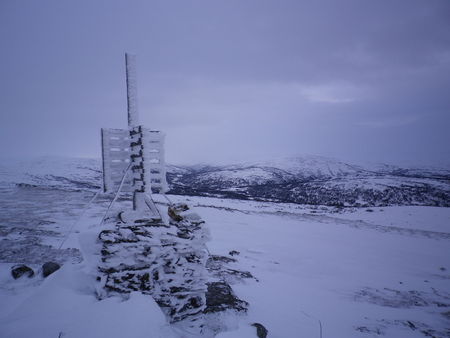 Open air cooking :-)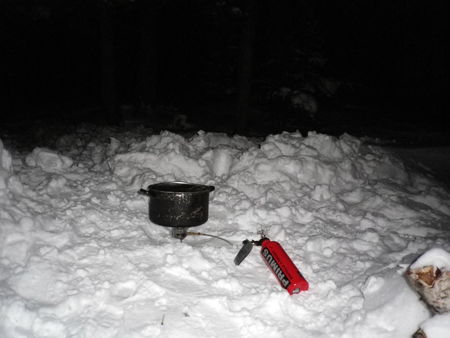 And a traditionnal sunday brunch, prepared "rich" on purpose, in order to go down faster :-)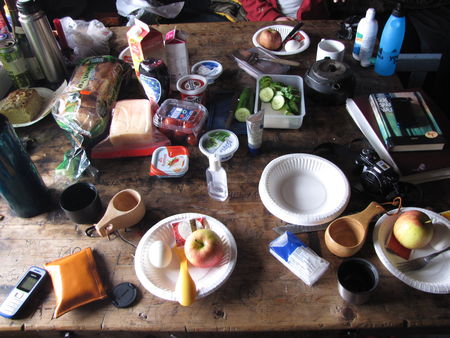 Heia Norge !
12 mars 2011
A new itinerary this sunday, and apparently we are not the only ones to enjoy it: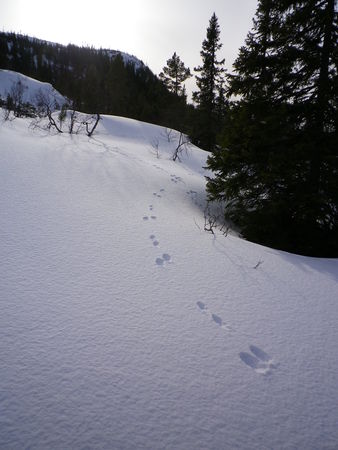 Perfect view on the downhill part: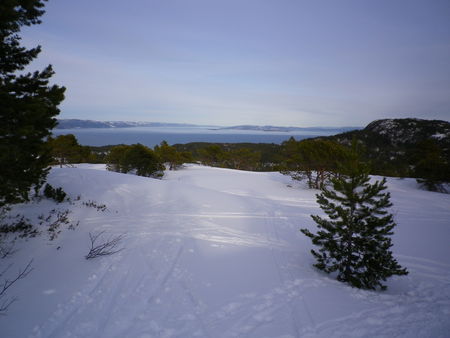 ... and a shelter (?), just in case ...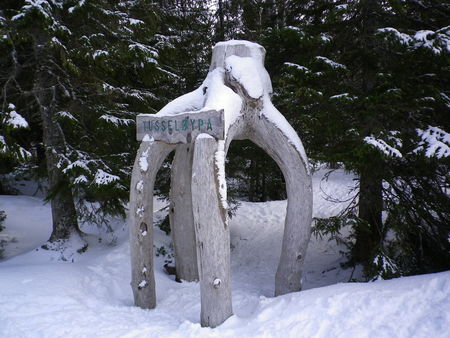 04 mars 2011
Some snapshots from our long week-end in France. Night start in Menton: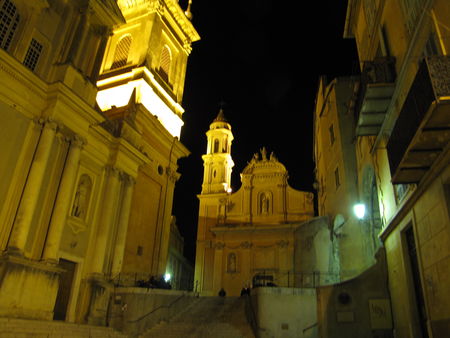 ... and plenty of sunny fruits :-)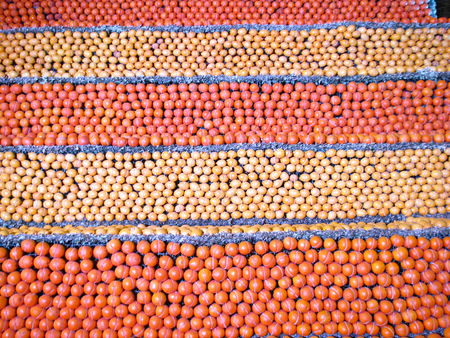 Nice was the following on the list, for its Carnival: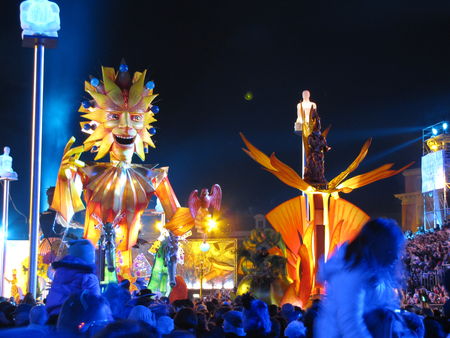 But even the quiet streets/hills and the perfect weather were for us quite ... exotic!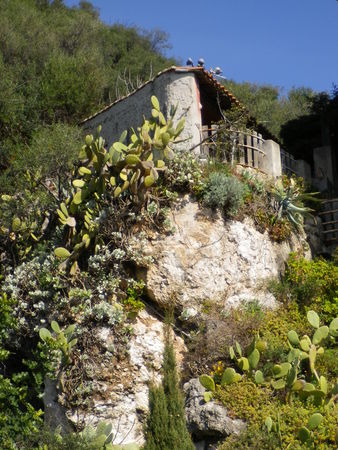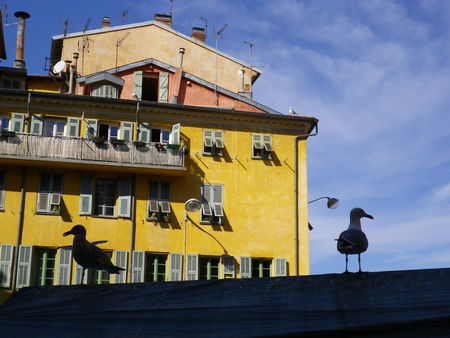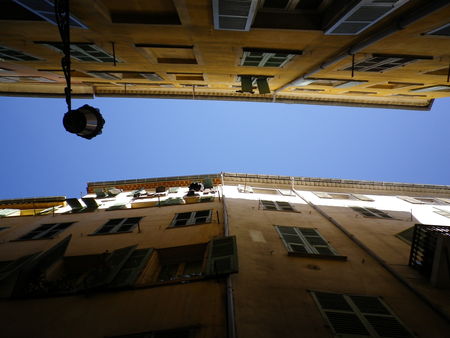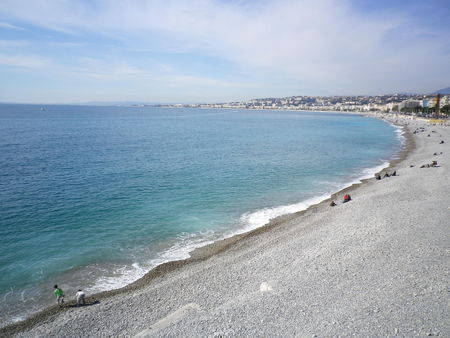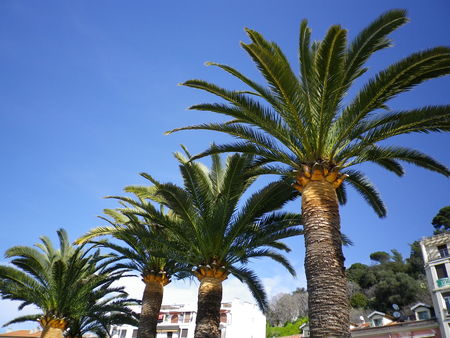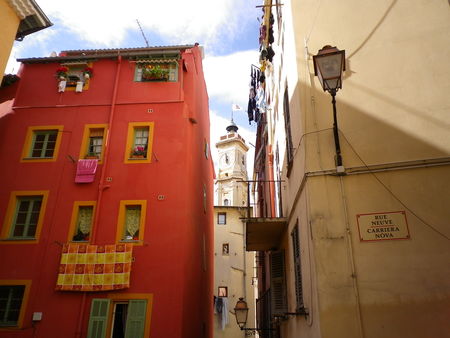 South feels good as well, sometimes ;-)
01 mars 2011
Literally northern lights, i.e. aurora :-)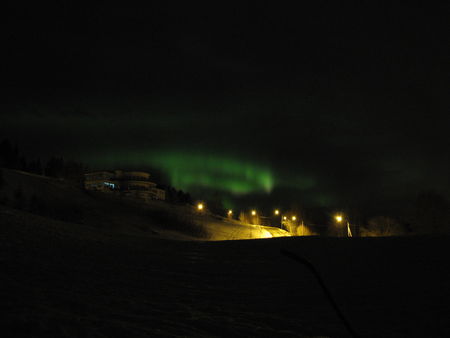 Finally, the solar cycle is making us happy: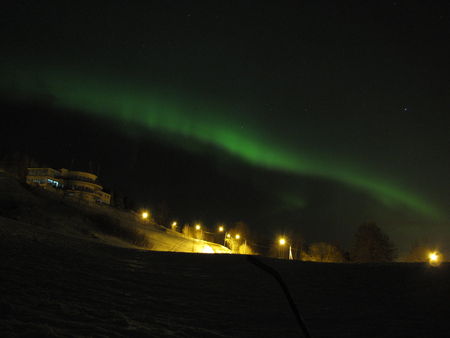 27 février 2011
Sunday morning view :-)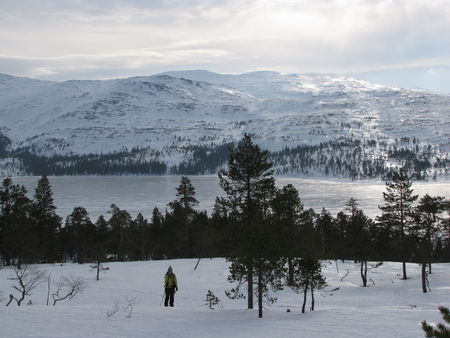 Not too bad, and everyone goes out to enjoy snow: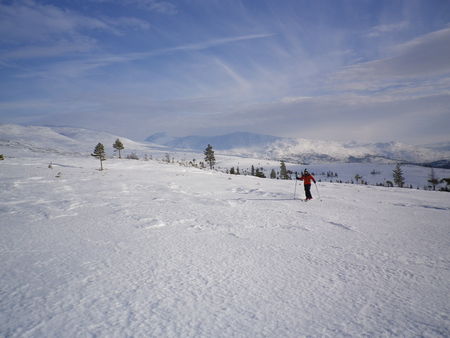 ... sun ...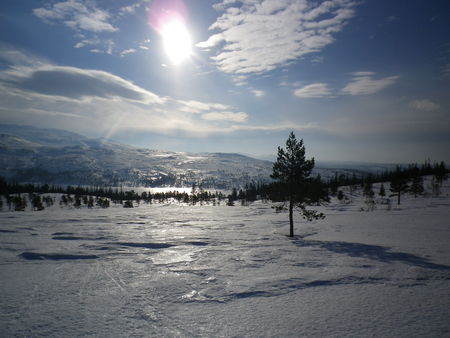 and ghosts: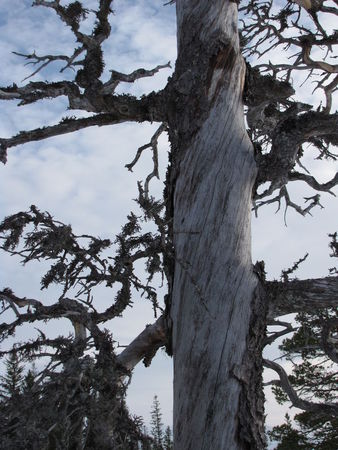 Ready for expedition dreams:
... along wild, white and lost landscapes: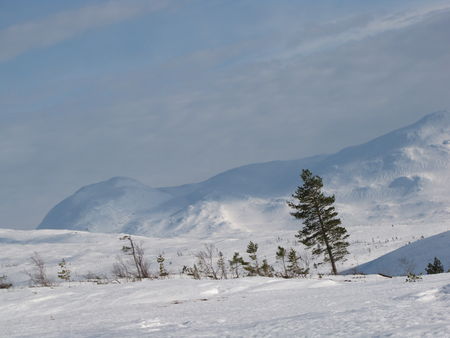 Our - humble - summit of the day: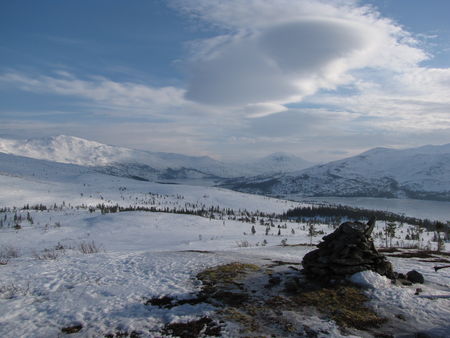 Back "home", to the daily routine :-)
Well ... almost. Sometimes you also have to leave, and go back to civilisation :-(
But, fortunately enough, the journey back is usually an adventure itself ...
Heia Norge !
26 février 2011
Yeepee ... Another cabin trip!
Back on skis, but for how long ... ? Very positive temperatures did not help to preserve the snow ...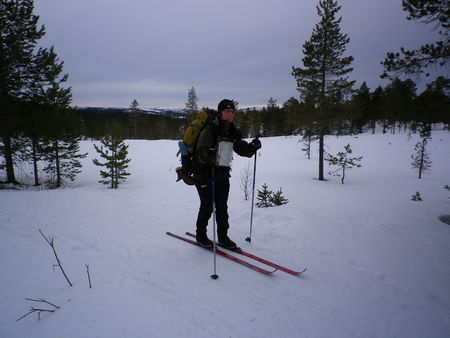 ... but we managed to find some, still :-) Mainly during the adventurous bridge crossing: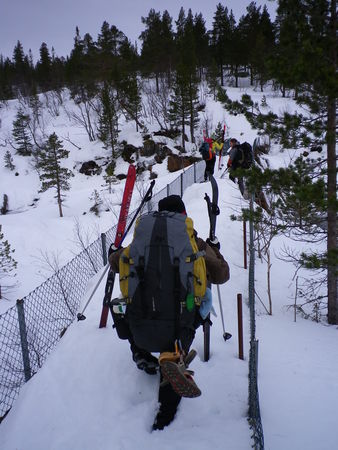 ... since unfortunately the lake was not frozen enough to be skied.
Though nice !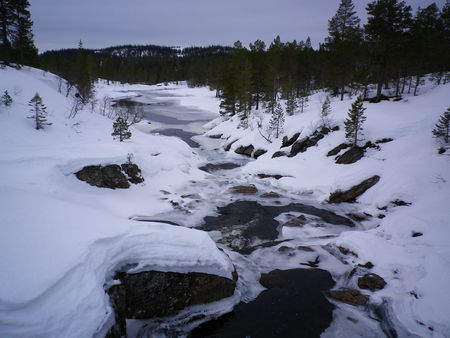 Well, we tried anyway :-)
And here we are!
And straight away, back on the skis for a "tur" :-)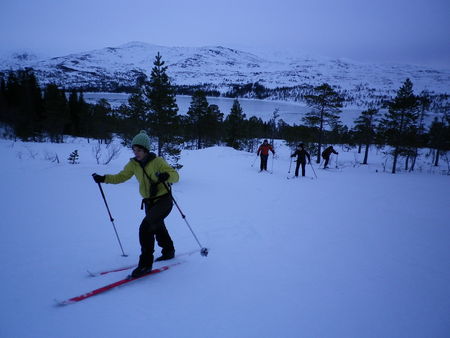 Interesting ...
Darkness ...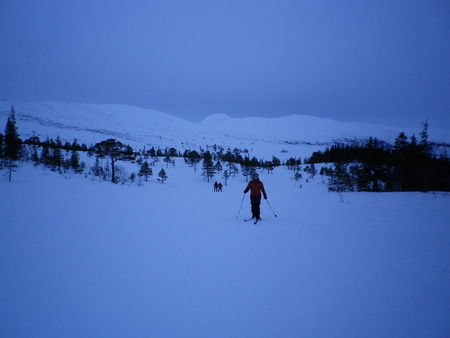 Hunger!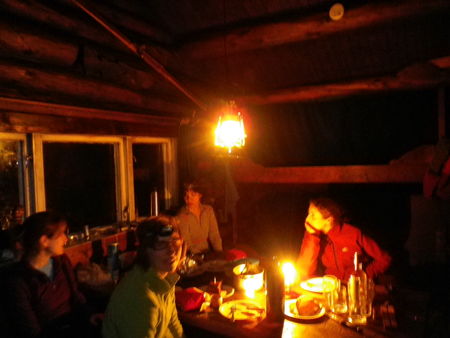 ... to be followed ...